BBC Radio Bristol (FM)
BBC Radio Bristol (FM) is a public analogue radio station radio. UK Free TV shows the coverage area for a radio transmitter as a coloured overlay (orange for FM, other colours for DAB) on the grey map. We have computed the coverage by combining the terrain with the official radiation pattern. A single click will select the transmitter to view the coverage for a single site, and a double click goes to a page showing full details. Click on the buttons in the right-hand corner of the map to choose from different frequencies (or multiplexes for DAB).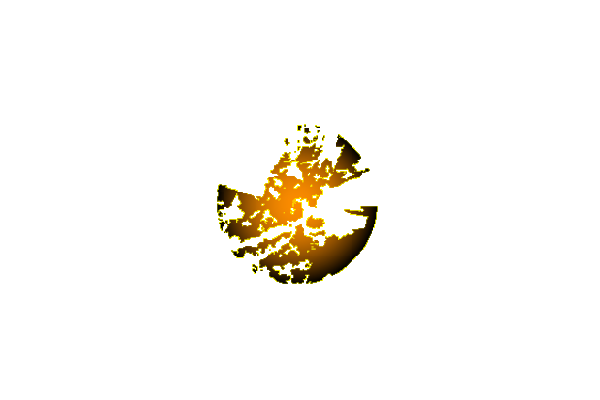 BBC Radio Bristol (FM) FM transmitters
Bath
East_Dundry
Hutton
Comments
Sunday, 10 May 2020

Hello Brian - is it me being incompetent or my machines' capabilities ? I've no radiation pattern upon the above map. Here's hoping your loved ones are in good shape ! Oh - and you were given a mention on the ATV Ariels Site for your efforts in having Radiation Patterns released from the Govt Department concerned with such things. Regards from just beyond the fringe of mighty Mendip.

Steph's 15 posts

Steph:

This is a problem Brian should know about, but like quite a few things on this site, he's not had the time to fix them. It's not you, one of the oddities of the FM and other Analogue coverage maps is that they aren't showing in virtually every case if Pro-mode is enabled, so make sure Pro Mode is Disabled. Then here, click on "Bristol_East_Dundry_Lane". I'm not sure what the other two links are supposed to be doing, but they don't!
Hope you are not to far away from Dundry, these days it's only BBC Radio Somerset (95.5) that's broadcast from Mendip.
Then the other stupid things is that the page changes to East Dundry (North Somerset, England) analogue radio transmitter | free and easy where you'll find my original reply now copied here!

Chris.SE's 3,911 posts
Your comment please