Basingstoke (Hampshire, England) DAB transmitter
Are there any planned engineering works or unexpected transmitter faults on the Basingstoke (Hampshire, England) mast?
UK Free TV shows the coverage area for a radio transmitter as a coloured overlay (orange for FM, other colours for DAB) on the grey map. We have computed the coverage by combining the terrain with the official radiation pattern. A single click will select the transmitter to view the coverage for a single site, and a double click goes to a page showing full details. Click on the buttons in the right-hand corner of the map to choose from different frequencies (or multiplexes for DAB).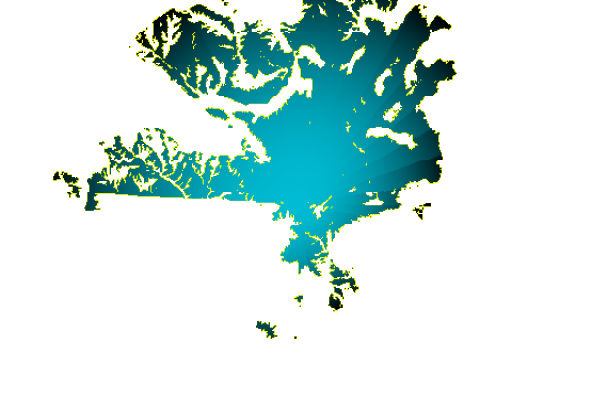 Local transmitter maps
Basingstoke DAB
Comments
Wednesday, 16 May 2018

Hello Diane, I can't believe we are the only people in
Basingstoke who listen to Classic FM.
I have a DAB radio in the bathroom and Classic FM is fine
on that.
But when I try to Autotune the DAB in the bedroom it can't
find Classic FM.
It can see over 80 other stations, but not Classic FM.
I had a similar problem 4 years ago but can't find the
phone number I used to report it.
Hopefully someone responsible is monitoring this forum.
Cheers
Brian

Brian Wiseman's 7 posts

Since yesterday I am unable to get Capital Extra on my home stereo or today on my car stereo! Are there problems with the signal at the moment in Basingstoke?

Neil Hussey's 1 post
Thursday, 17 May 2018

To whom it may concern:
Thanks for sorting Classic FM in Basingstoke.
It's all working well now.
Brian

Brian Wiseman's 7 posts
Monday, 26 August 2019

I have no dab in Basingstoke states for all radio stations have no
connections.

Peter Fosbury's 1 post
Thursday, 29 August 2019

I've not had R4 on 94.50 for several days now. I've had to re-tune all my radios'presets to 93.80.
Perhaps someone with the necessary technical know-how can check that the transmitter is doing what it should be doing on all of the channels that it should be doing it!
Thanks
Brian

Brian Wiseman's 7 posts

R4 on 94.50 is missing.

Brian Wiseman's 7 posts
Select more comments
Your comment please