Basingstoke (Hampshire, England) DAB transmitter
Are there any planned engineering works or unexpected transmitter faults on the Basingstoke (Hampshire, England) mast?
UK Free TV shows the coverage area for a radio transmitter as a coloured overlay (orange for FM, other colours for DAB) on the grey map. We have computed the coverage by combining the terrain with the official radiation pattern. A single click will select the transmitter to view the coverage for a single site, and a double click goes to a page showing full details. Click on the buttons in the right-hand corner of the map to choose from different frequencies (or multiplexes for DAB).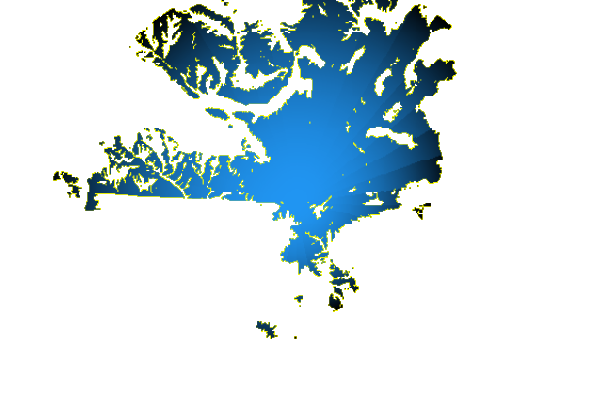 Local transmitter maps
Basingstoke DAB
Basingstoke AM/FM
Comments
Monday, 13 August 2012

we have freeview and have had for years, our aerial points to basingstoke. We have had no problems at all untill recently when Our signal keeps breaking down , worse during the day.

have things changed are you having problems?


Paul's 3 posts

Sorry, an addition to my previous E mail , we live in Hythe hants

Paul's 3 posts

Paul: It sounds like your aerial is pointing to the Freeview transmitter at Hannington. Check that your receiver has, in fact, tuned to the Hannington frequencies (C45, C42, C41, C44, C47 and for HD C39+ if required) It is possible that Rowridge signals coming from behind the aerial have been found when scanning for channels,resulting in these frequencies being stored instead.

KMJ,Derby's 1,811 posts
Tuesday, 1 October 2013

I think it is very strange indeed that the West Wilts and Berks and N Hants DAB multiplex were put on the same frequency. When travelling along the A303, it is very difficult to listen to anything on 12D because they interfere with each other.

Joe's 1 post
Tuesday, 18 February 2014

The Basingstoke transmitter is not broadcasting Classic FM. BBC channels are OK. Problem has been seen for the past 24 hours.


Brian Wiseman's 1 post
Wednesday, 19 February 2014

Brian Wiseman: Agree, having to listen via Internet Radio at present.

bob legg's 1 post
Wednesday, 16 May 2018

Is anyone else having problems receiving Classic FM in the Basingstoke area this morning please? DAB radio says no signal - but can listen to on freesat tv.

Diane's 1 post

Basingstoke DAB Classic FM has disappeared again.

Brian Wiseman's 7 posts

Basingstoke DAB Classic FM still non-existent

Brian Wiseman's 7 posts

Hello Diane, I can't believe we are the only people in
Basingstoke who listen to Classic FM.
I have a DAB radio in the bathroom and Classic FM is fine
on that.
But when I try to Autotune the DAB in the bedroom it can't
find Classic FM.
It can see over 80 other stations, but not Classic FM.
I had a similar problem 4 years ago but can't find the
phone number I used to report it.
Hopefully someone responsible is monitoring this forum.
Cheers
Brian

Brian Wiseman's 7 posts
Select more comments
Your comment please