Burnhope (County Durham, England) DAB transmitter
This transmitter has no current reported problems
The BBC and Digital UK report there are no faults or engineering work on the Burnhope (County Durham, England) transmitter.
UK Free TV shows the coverage area for a radio transmitter as a coloured overlay (orange for FM, other colours for DAB) on the grey map. We have computed the coverage by combining the terrain with the official radiation pattern. A single click will select the transmitter to view the coverage for a single site, and a double click goes to a page showing full details. Click on the buttons in the right-hand corner of the map to choose from different frequencies (or multiplexes for DAB).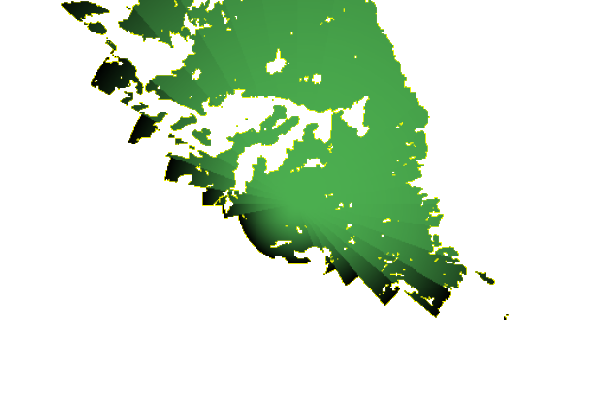 Local transmitter maps
Burnhope Freeview
Burnhope DAB
Burnhope AM/FM
Pontop Pike TV region
BBC North East and Cumbria
Tyne Tees
Comments
Monday, 5 March 2012

HI,Can you tell me if the burnhope dab transmitter is operational yet?

Regards JC.

j.clarkson's 1 post
j.clarkson's:
map
J's Freeview map
terrain
J's terrain plot
waves
J's frequency data
J's Freeview Detailed Coverage

j.clarkson: Referring to Ofcom | Tech Parameters , the North East England multiplex went live on 12/06/01 and the Tyne & Wear multiplex went live on 21/11/00.

Dave Lindsay's 5,724 posts
Tuesday, 10 May 2016

Kiss tort coming up as off air, is there any issue with the station, frequency etc.?

Michael Swinhoe's 2 posts

Kisstory off air on my dab radio, is there any reason for this. Any answers most appreciated. Thanks.

Michael Swinhoe's 2 posts

Michael Swinhoe: Kisstory has been transferred to DAB block 11A (Pontop Pike) as one of the services now carried by the second national commercial DAB multiplex. The capacity vacated on the Tyne and Wear local multiplex has been taken over by KISS FRESH. Some receivers need a manual tune to block 11A if they miss out this frequency when carrying out an automatic scan for services.

KMJ,Derby's 1,811 posts
Saturday, 25 March 2017

Is it just me or has the signal vanished from block 11C Local DAB, it's been off all day. How do you check if there any problems?

J.Nixon's 1 post
Your comment please