CHARD (Somerset, England) DAB transmitter
Are there any planned engineering works or unexpected transmitter faults on the CHARD (Somerset, England) mast?
UK Free TV shows the coverage area for a radio transmitter as a coloured overlay (orange for FM, other colours for DAB) on the grey map. We have computed the coverage by combining the terrain with the official radiation pattern. A single click will select the transmitter to view the coverage for a single site, and a double click goes to a page showing full details. Click on the buttons in the right-hand corner of the map to choose from different frequencies (or multiplexes for DAB).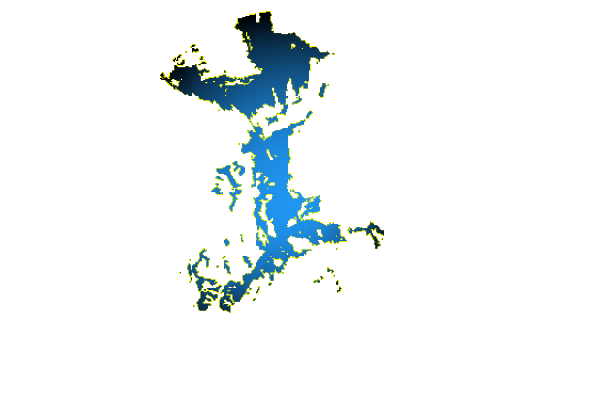 Local transmitter maps
Chard DAB
Comments
Sunday, 15 September 2019

Live in chard on non hd keep losing signal had new a/e etc. What are you doing is it 4/5g?
Help please not acceptable could not watch breakfast programme in kitchen as old set none hd.


Terry williamson's 1 post
Monday, 16 September 2019

Terry williamson:

"We" are not doing anything! This is an independent help site and we'll try and advise you.
You have posted on the DAB Radio transmitter page but appear to be referring to your DTV signals. I assume that you are receiving your signals from Mendip. There is planned engineering work at Mendip this week with "Possible weak signal" and this is probably the reason you are seeing problems. Do NOT attempt any retunes whilst this situation exists!
If you aren't receiving your signals from Mendip, then we'll need a full post code to advise you further.

Chris.SE's 2,133 posts
Sunday, 16 May 2021

When will the new DAB Sataions (Times, Scala etc) be added to the Chard transmitter, Please??

Robin Cloke's 1 post

Robin Cloke: Times Radio and Scala are both broadcast on the SDL National multiplex, which did expand it's coverage to a number of new transmitters a few years ago, however nothing has been announced about any future plans to expand coverage. You could try contacting the stations to ask if they have any plans to provide coverage in your area.

StevensOnln1's 3,047 posts
Your comment please