Colchester (Essex, England) DAB transmitter
This transmitter has no current reported problems
The BBC and Digital UK report there are no faults or engineering work on the Colchester (Essex, England) transmitter.
UK Free TV shows the coverage area for a radio transmitter as a coloured overlay (orange for FM, other colours for DAB) on the grey map. We have computed the coverage by combining the terrain with the official radiation pattern. A single click will select the transmitter to view the coverage for a single site, and a double click goes to a page showing full details. Click on the buttons in the right-hand corner of the map to choose from different frequencies (or multiplexes for DAB).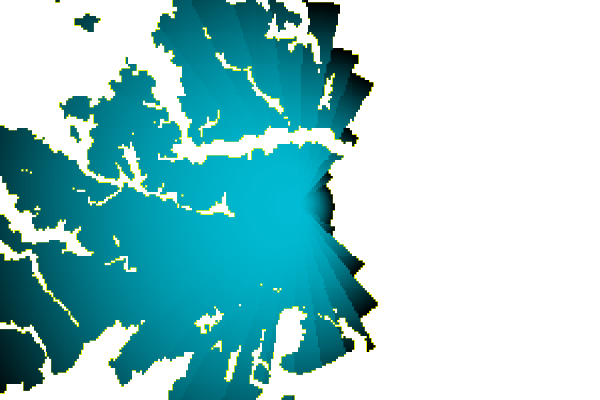 Local transmitter maps
Colchester DAB
Comments
Friday, 26 July 2013

DAB and FM after thunder storm have not been so reliable . Break up of signal not just my set but neighbours as well
Is someone looking for faults?

Anthony Smith's 1 post
Monday, 28 October 2013

For the last week, DAB in my car on my pure highway has been awful in Essex, and has gone off completely today, is this a network issue or from my end?

Anthony Kent's 1 post
Monday, 14 July 2014

I live in cm61ga to what transmitter should I be tuned too ?

Dave's 2 posts
Tuesday, 14 October 2014

No TV signal in Marks Tey today & other places around Colchester. Why?

C Slater's 1 post
Wednesday, 24 December 2014

The signal has been awful for the last week, in the Colchester area. Is there a problem with the transmitter or have i a problem with the radio in my car?

Guy Chinery's 1 post
Monday, 1 July 2019

Colchester CO4 ..have had reception problems for a few days on all HD channels and also SD ones for ITV, C4 etc while SD BBC channels are fine. All seems well for about 10 mins and then 'no signal'. Have tried four TVs all the same....

john craig's 1 post

john craig: It's quite likely being caused by the hot weather. Do not attempt to retune.

StevensOnln1's 3,567 posts
Select more comments
Your comment please