Douglas DAB transmitter
Are there any planned engineering works or unexpected transmitter faults on the Douglas mast?
UK Free TV shows the coverage area for a radio transmitter as a coloured overlay (orange for FM, other colours for DAB) on the grey map. We have computed the coverage by combining the terrain with the official radiation pattern. A single click will select the transmitter to view the coverage for a single site, and a double click goes to a page showing full details. Click on the buttons in the right-hand corner of the map to choose from different frequencies (or multiplexes for DAB).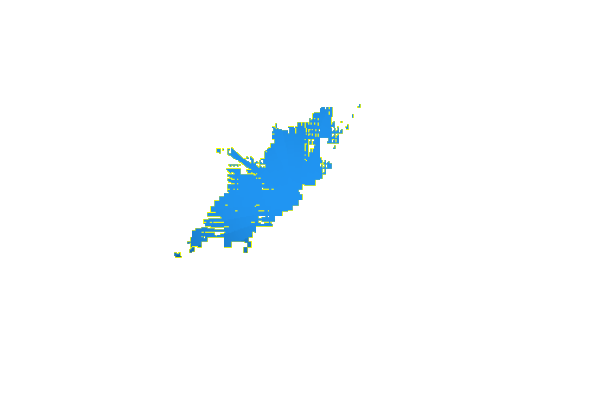 Local transmitter maps
Douglas DAB
Douglas AM/FM
Comments
Thursday, 11 August 2022
C
CHRISTOPHER Salem
4:29 AM

Hi. We want to broadcast a DAB radio station in the Isle of Man but would be happy to transmit with you dependent on the price.

CHRISTOPHER Salem's 2 posts

CHRISTOPHER Salem:

I'm not sure if there's a commercial DAB multiplex operator for the Isle of Man, but in any event you'd need to contact OFCOM and discuss the type of station that you want to operate with them and see if they are able to consider the grant of the relevant licence(s).

Chris.SE's 3,697 posts
Your comment please