Salisbury (Wiltshire, England) DAB transmitter
This transmitter has no current reported problems
The BBC and Digital UK report there are no faults or engineering work on the Salisbury (Wiltshire, England) transmitter.
UK Free TV shows the coverage area for a radio transmitter as a coloured overlay (orange for FM, other colours for DAB) on the grey map. We have computed the coverage by combining the terrain with the official radiation pattern. A single click will select the transmitter to view the coverage for a single site, and a double click goes to a page showing full details. Click on the buttons in the right-hand corner of the map to choose from different frequencies (or multiplexes for DAB).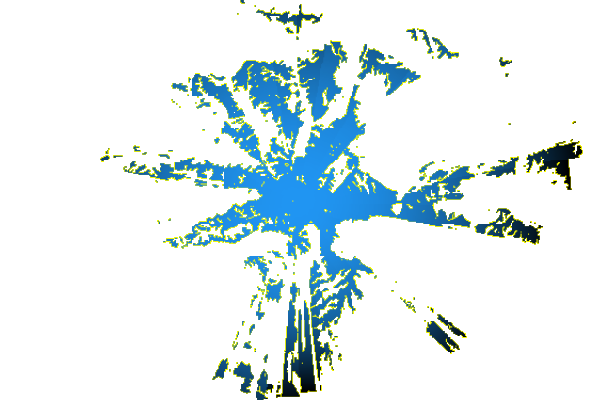 Local transmitter maps
Salisbury Freeview
Salisbury DAB
Rowridge TV region
BBC South
Meridian (South Coast micro region)
Comments
Tuesday, 7 May 2013
C
Cliff Leach
9:06 AM
Salisbury

No Digital Radio in SP1 2EA of any stations since yesterday at or before 20:00

Cliff Leach's 1 post
Monday, 20 May 2013

Cliff Leach: There are no problems reported at the moment.

Briantist's 38,844 posts
Tuesday, 14 January 2014

When is the number of DAB channels going to be increased? BBC Radio Solent, BBC Wiltshire, Heart , Wave 105 are all local stations and would be most appreciated.

Colin Brazier's 2 posts

Reference previous post; I am referring to the Salisbury transmitter.

Colin Brazier's 2 posts
Saturday, 15 November 2014

My DAB signal has disappeared in my bungalow, but radio will work in garden. We live in Middle Woodford - is there a temporary problem or could it be my radio? I have another DAB radio and it too cannot find R5 DAB signal indoors.

John's 1 post
Friday, 10 February 2017

When can we get some local radio in Salisbury eg Wiltshire ,Solent ...all we have are the national stations.
North and west Wilts are to improve with new transmitters...we seem to be he poor relation!

Rod's 5 posts
Tuesday, 24 April 2018

The dab in this area is rubbish. If we are to go over to this and say goodbye to fm etc then loads need to done to improve it. We have some good hills around here with mobile phone 4g set up. Why are they not equipped with dab transmitters?

Mark lintell's 1 post
Monday, 1 July 2019

Rod: no local dab in salisbury no sdl a desert for catchment area of 200000 people

david's 66 posts
Tuesday, 12 November 2019

Why can you not get Radio 5 live on a DAB radio in the Salisbury area but you can get it on your TV ?

ian selmes's 1 post

ian selmes:

Radio 5 doesn't broadcast on DAB anywhere in the country except overnight on selected local radio stations.

Chris.SE's 3,465 posts
Select more comments
Your comment please