Salisbury (Wiltshire, England) DAB transmitter
This transmitter has no current reported problems
The BBC and Digital UK report there are no faults or engineering work on the Salisbury (Wiltshire, England) transmitter.
UK Free TV shows the coverage area for a radio transmitter as a coloured overlay (orange for FM, other colours for DAB) on the grey map. We have computed the coverage by combining the terrain with the official radiation pattern. A single click will select the transmitter to view the coverage for a single site, and a double click goes to a page showing full details. Click on the buttons in the right-hand corner of the map to choose from different frequencies (or multiplexes for DAB).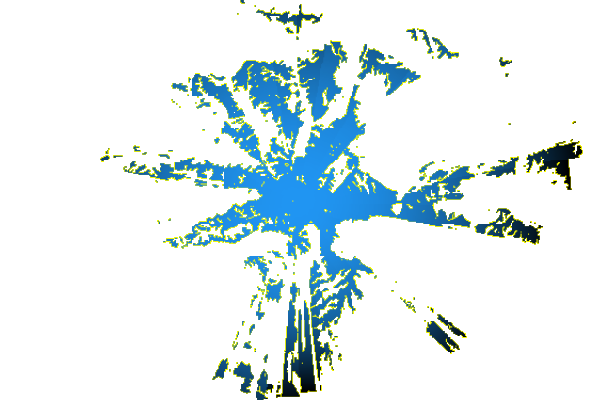 Local transmitter maps
Salisbury Freeview
Salisbury DAB
Salisbury AM/FM
Rowridge TV region
BBC South
Meridian (South Coast micro region)
Comments
Tuesday, 12 November 2019

ian selmes:

Radio 5 doesn't broadcast on DAB anywhere in the country except overnight on selected local radio stations.

Chris.SE's 3,929 posts
Sunday, 29 November 2020

where can i find coverage map for salisbury mini mux

david's 66 posts
Monday, 30 November 2020

david:

The Salisbury DAB transmitter currently only transmits the BBC and D1 multiplexes. On some pages on this site coverage may be shown if you haven't got "Pro" mode selected, but there are many cases where I'm not convinced they are working correctly. I know some transmitter pages actually show the transmitter at the wrong location on the map!

Whilst a "small scale" DAB multiplex is proposed for the Salisbury transmitter, applications to OFCOM only closed on the 23rd November and no announcements have been made.
Watch this page Radio broadcasting updates - Ofcom for updates.

In general, checking coverage is probably best achieved by using the postcode checkers at
ukdigitalradio: Home or Postcode checker - Digital Radio UK

A lot of technical information can be found at DAB Ensembles Worldwide | Latest News & Updates
Some of the detailed UK pages have links to maps from Arqiva.
You may find useful info at Digital Radio (DAB)

Ian selmes:

CORRECTION. I haven't a clue why I posted that R5Live is not available on DAB - it IS on the BBC Multiplex 12B.

Chris.SE's 3,929 posts
Select more comments
Your comment please