Read this: ITV threatens DCMS over closure of iPlayer loop-hole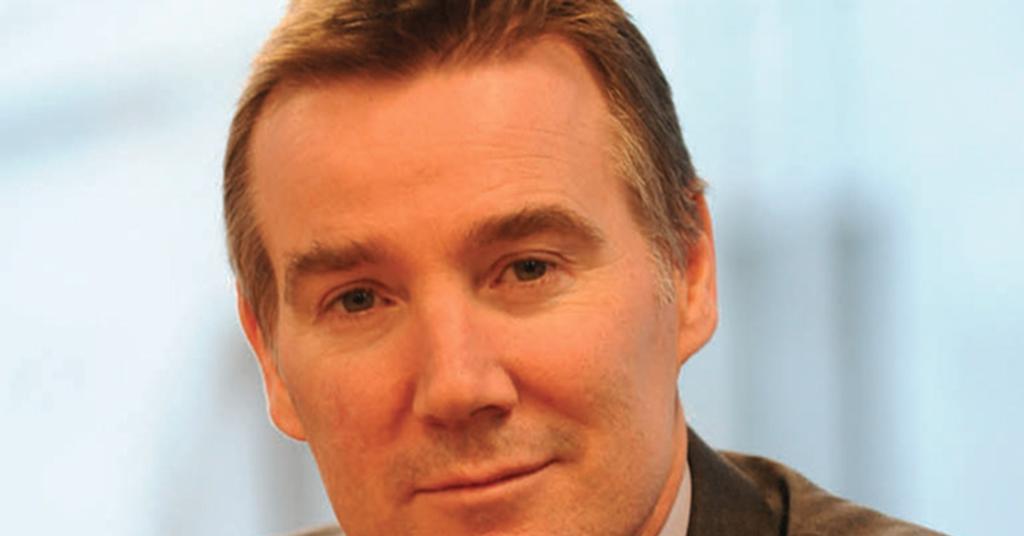 Summary: ITV chief executive Adam Crozier has written to government ministers raising concerns that proposals to close the iPlayer loophole would result in consumers being charged to access ITV Player. According to Sky News, ITV has warned the Department of Culture, Media & Sport that it is considering legal action over the proposals that will force users of terrestrial broadcasters' catch-up services to buy a TV licence. Currently iPlayer users do not need to buy a TV licence, a loophole estimated to cost the BBC £150m a year, but the government's proposals to "modernise" the system include expanding it to include the commercial PSB's catch-up players. - www.broadcastnow.co.uk
www.broadcastnow.co.uk
ITV threatens DCMS over closure of iPlay…
Transcriptions done by
Google Cloud Platform
.
Lots more recommendations to read at
Trends - ukfree.tv
.
Summaries are done by
Clipped-Your articles and documents summarized
.
Comments
Sunday, 2 August 2015

I think it is quite reasonable that people who only use catch-up TV services (iPlayer etc) should pay the licence fee. After all, they are watching the same programme (albeit at a different time ) delivered by a different medium (physical connection as opposed to wireless). The means of delivery and time of watching do not seem to me to be very relevant. Of course, some people will argue that they never use iPlayer. The same argument was used by Tpeople who did not want to pay the licence fee as they did not watch BBC. They lost that argument.

Richard's 5 posts
Monday, 3 August 2015

Richard:
I agree. The BBC iPlayer was the first and still the best TV player. The BBC proves a wide range of high quality services, including a unique website. The question here really is how much money the BBC should have. I for one would pay double the licence fee to retain and expand the BBC. Advertising annoys me, Rupert Murdoch outrages me and if ITV charges to watch its ITV Player with adverts as well, I won't watch it. I've got a video recorder.

Chris Shaw's 1 post

Sounds like the those that pay disagree with those that don,t?? No news there there. If I pay for something so should everyone. Touch of jealousy no doubt>

john martin's 103 posts

Chris Shaw: You dont need to spend that much more money on the licence fee. If the fee had risen with inflation 5 years ago, it would be around 180 quid now (which is less than 3.50 a week per household). Take away the costs of broadband rollout, and plug the 'Iplayer' loophole, close LW, etc and it might work out a little less.

I think its perfectly reasonable for ITV to have ads on their streaming service (they charge if you want to watch without ads) - C4 already does. Programmes have to be paid for in some way, and although most people still watch live, more streaming means that content still needs revenue. I too wizz through the ads using my PVR, but if everyone is watching the programmes, but not the ads, something has to give. We all have got used to things on the net being free. Of course its not free, someone has to pay somewhere, and its better for ads to be shown in the same way as a broadcast programme, rather than anything else.

MikeB's 2,579 posts
Your comment please