Read this: A huge and probably futile gamble: the strange TV return of BBC Three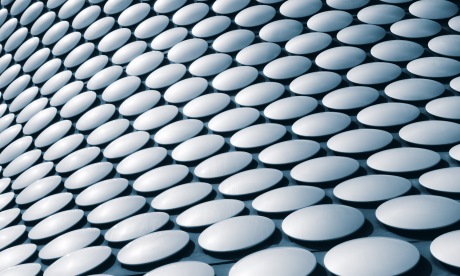 Summary: The first three series of Eating With My Ex were branded as BBC Three content but could only be streamed via iPlayer, as the youth-oriented service, which launched in 2003, was dropped from the airwaves in 2016 when the BBC was looking for budget cuts. The regulator Ofcom and BBC bosses hope the return of a linear BBC Three will help to restore the BBC habit to the absconding demographic. - www.theguardian.com
www.theguardian.com
A huge and probably futile gamble: the s…
Transcriptions done by
Google Cloud Platform
.
Lots more recommendations to read at
Trends - ukfree.tv
.
Summaries are done by
Clipped-Your articles and documents summarized
.
Comments
Tuesday, 24 May 2022

This may come as a shock to some people, but 9 out of 10 people don't want to watch 'Eating with my Ex' or shows about drag queens. (Some people may day it's 10 out of 10 people don't want to watch this nonsense).

Robert's 76 posts

Robert:

See https://ukfree.tv/knowled…6405 ...........

Chris.SE's 3,934 posts
Monday, 30 May 2022

I don't click mystery links posted randomly by people I don't know. What's your point?
If it's market research results then look to see who funded the research? Remember when Channel 5 used to boast about how they were the "Channel of the year"? Did you know who gave them that spurious award? It was some Royal institute or something as a response to all the documentaries Channel 5 were showing about the royal family that no one was watching on a Saturday night.

Robert's 76 posts

Robert:

Hardly a "mystery link" when it's on ukfree.tv the site where you are currently posting!
IIRC you posted virtually the same point in two different threads on this site. The link was supposed to be a link to a response from another poster to your comment in the other thread, but unfortunately it went to the wrong one, which should have been https://ukfree.tv/extras/…6414

As far as points go, there is little point in you posting such comments here as none of the broadcasters, but especially the BBC or those watching BBC3 are ever likely to see your comments here.

Chris.SE's 3,934 posts
Monday, 6 June 2022

And?
You admit to posting the wrong link. You sound reliable and classy.

Robert's 76 posts
Your comment please