I'm back - but slightly incapacitated...

Brian Butterworth published on UK Free TV
The good news is that I am returned from my holiday.

The slightly less good news is that I managed to break my ankle and associated ligament. And not by any type of holiday sport or indeed drinking, but just in a hole in a unlit pavement.

Still, it has been great news for my mobile phone company, and Easyjet who insisted that my insurance company book another couple of seats I could not actually use.

So, it might be a few more days before I am able to catch up with the 1000+ messages posted whilst I was away.

Apparently the problem lies here: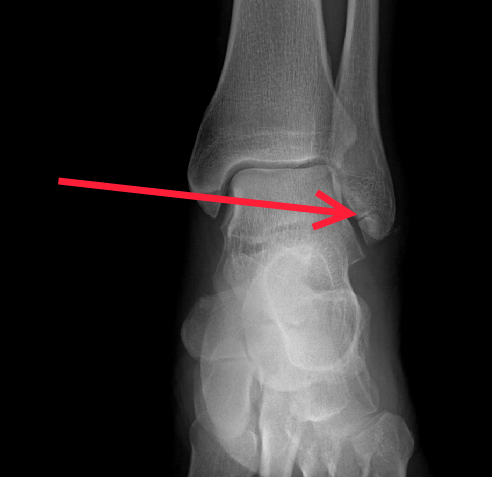 Comments
Monday, 18 July 2011

Malc Wyles: These programmes are on MuxD (Ch42) and on one of the three Mux channels that is presently very difficult to receive anywhere to the East of Waltham, this reportedly due to power restrictions towards the East, even although that is once again the trade predictor is showing fanciful levels of reception from these Mux's in many areas near to your own location.

There is a number of people just slightly up the road (Stubton / Claypole area's) from your village that use Belmont as their primary transmitter, and I was just wondering if you have actually tried that before your aerial was set for Waltham? just asking though, as come switchover the situation might rectify itself.

jb38's 7,179 posts
Sunday, 24 July 2011
Ron Lake
10:48 PM
Wakefield

Really sorry to hear of your accident Brian, hope you will be well soon.
Your knowledge of the business is extensive and quite invaluable and we all thank you very much for your free advice and solutions.

Ron Lake's 73 posts
Ron's:
map
R's Freeview map
terrain
R's terrain plot
waves
R's frequency data
R's Freeview Detailed Coverage
Monday, 25 July 2011

Ron Lake: Thank you very much. My ankle does seem to be "on the mend".

Briantist's 38,900 posts

OUCH!!!,All the best for your recovery,you'll not forget that holiday in a hurry.Des

Des Collier's 171 posts
Tuesday, 26 July 2011

Des Collier: Thanks. It seems to be getting better, just two weeks on Friday now.

Briantist's 38,900 posts
Select more comments
Your comment please