STV HD
STV in High Definition
Main TV channels
How to Watch: STV HD
High definition channels

web
other
STV HD
103
Regional content
: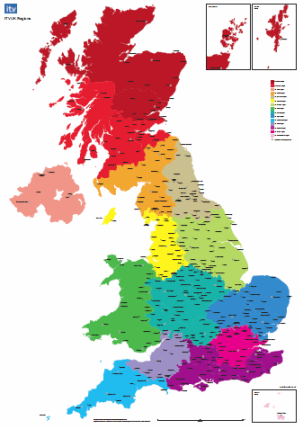 Channel 3 network for adverts and regional news. See
ITV, UTV and STV regions - overview map - interactive maps
. .
media.info
: For full details of broadcaster contacts, see the
media.info STV HD page
.
Official site
: See the
STV HD website
.
From Wikipedia
: The brand was adopted on Tuesday 30 May 2006 replacing both franchises' identities. Both licensees are owned by STV Group plc. On a network scale, one of STV's most famous exports is the long-running crime drama Taggart, set in Glasgow. - en.wikipedia.org
read more about STV HD on wikipedia
(summary by
Clipped
).
Freeview multiplex
: STV HD is on
multiplex PSB3
in
Scotland .
Comments
Wednesday, 6 August 2014

I had no trouble viewing and recording last nights fascinating debate. Easy to tune in once you select the non Freesat made on your satellite tuner..
Why the censorship so only those in Scotland are supposed to see it. What are the other UK broadcasters afraid of? The effects of a yes vote on the rest of UK would be momentous.we see long speeches from overseas politicians, why this so different.

Tim's 1 post
Select more comments
Your comment please