Sandy Heath (Central Bedfordshire, England) DAB transmitter
This transmitter has no current reported problems
The BBC and Digital UK report there are no faults or engineering work on the Sandy Heath (Central Bedfordshire, England) transmitter.
UK Free TV shows the coverage area for a radio transmitter as a coloured overlay (orange for FM, other colours for DAB) on the grey map. We have computed the coverage by combining the terrain with the official radiation pattern. A single click will select the transmitter to view the coverage for a single site, and a double click goes to a page showing full details. Click on the buttons in the right-hand corner of the map to choose from different frequencies (or multiplexes for DAB).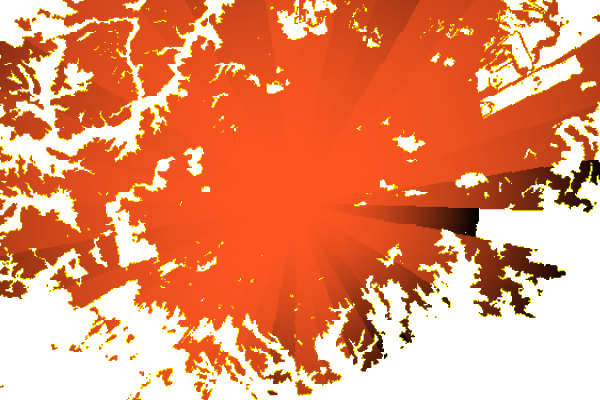 Local transmitter maps
Sandy Heath Freeview
Sandy Heath DAB
Sandy Heath TV region
BBC Cambridge
Anglia (West micro region)
Comments
Wednesday, 11 July 2018

Myrvin: Have you checked for any loose or damaged cables or connections behind your TV? With the current hot weather, some parts of the country are suffering with interference from distant transmitters which are not normally able to be received. Do not attempt to retune.

StevensOnln1's 2,642 posts
Tuesday, 15 October 2019

Where are the DAB coverage maps? There's only a transmitter icon bouncing up and down. When I click on the 'pro' mode, there's a better quality map but still no coverage shown. It's been like this for months. Please fix it.

Alan Keith Munro's 2 posts
Select more comments
Your comment please