Channel 4
Mission to be different
Main TV channels
How to Watch: Channel 4
Regional content
: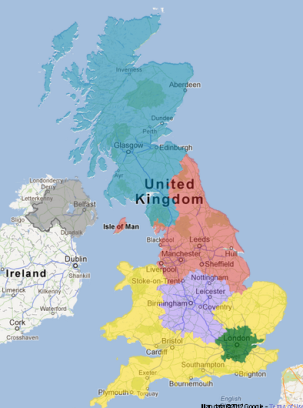 Channel 4 network for adverts only. See
TV regions interactive maps
. .
media.info
: For full details of broadcaster contacts, see the
media.info Channel 4 page
.
Official site
: See the
Channel 4 website
.
From Wikipedia
: Channel 4 is a British public-service television broadcaster which began transmission on 2 November 1982. The Broadcasting Act 1980 began the process of adding a fourth, and Channel 4, along with its Welsh counterpart, was formally created by an Act of Parliament in 1982. After some months of test broadcasts, it began scheduled transmissions on 2 November 1982. - en.wikipedia.org
read more about Channel 4 on wikipedia
(summary by
Clipped
).
Freeview multiplex
: Channel 4 is on
multiplex PSB2
in
England
Scotland
Northern Ireland .