STV+1
ITV for traditionalists, TV addicts
Main TV channels
How to Watch: STV+1
Main TV channels

web
other
STV+1
33
131
112
Regional content
: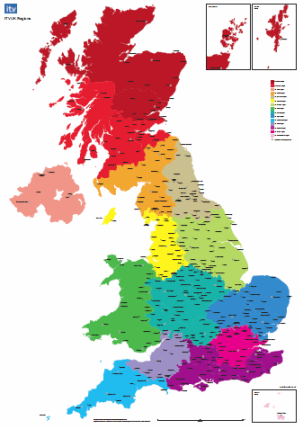 Channel 3 network for adverts and regional news. See
ITV, UTV and STV regions - overview map - interactive maps
. .
media.info
: For full details of broadcaster contacts, see the
media.info STV+1 page
.
Official site
: See the
STV+1 website
.
From Wikipedia
: The brand was adopted on Tuesday 30 May 2006 replacing both franchises' identities. Both licensees are owned by STV Group plc. On a network scale, one of STV's most famous exports is the long-running crime drama Taggart, set in Glasgow. - en.wikipedia.org
read more about STV+1 on wikipedia
(summary by
Clipped
).
Freeview multiplex
: STV+1 is on
multiplex PSB2
in
Scotland .