High pressure causing channel loss through "Inversion"

Brian Butterworth published on UK Free TV
There is high pressure over the whole of the UK at the moment, and this causes the Inversion Effect. This is causing people to be missing a single Freeview multiplex, or have terrible analogue reception on a single channel. The problem may come-and-go or last for several days.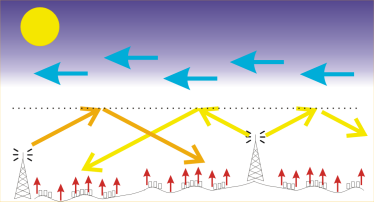 For details, please see What is the Inversion Effect and why does it effect my Freeview TV reception?.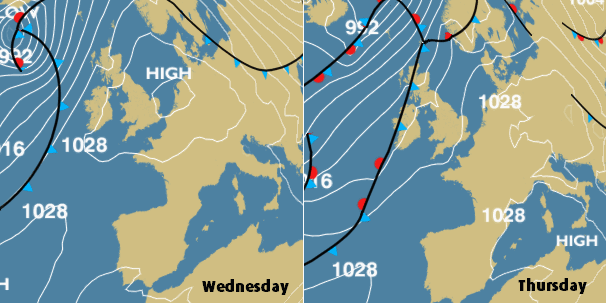 Comments
Wednesday, 30 January 2019

tv goes black for 2 secs especially on live broadcasts

wayne reade's 1 post
Thursday, 31 January 2019

wayne reade:

Please check your aerial cables and connections. Unplug all coaxial plugs/sockets and refit.



MikeP's 2,932 posts
Monday, 25 February 2019

I have an excellent reception all day every day until the late evening when I get the error message TV signal weak or lost. All my leads are connected I am using BT youview have checked the Sandy Heath web site and no engineering works any ideas please.

James Chamberlain's 1 post

James Chamberlain:

The current high pressure over the UK is causing the signal problems you and others report. Be patient until the weather changes and all will return to normal.



MikeP's 2,932 posts
Sunday, 21 April 2019

Hello, it is Sunday 21st April at 19.37pm and I have had no signal in Overstrand, Norfolk for half an hour now. Can anyone tell me what the problem is? Many thanks.

Lia's 2 posts

Lia:

Not without you giving a full post code so we can examine the transmitter information and your reception conditions.

Meantime, check all your awerial cables and connectiopns. Unplug and refit all coaxial plugs/sockets to clear any possible oxidation from them. DO NOT RETUNE.



MikeP's 2,932 posts
Select more comments
Your comment please